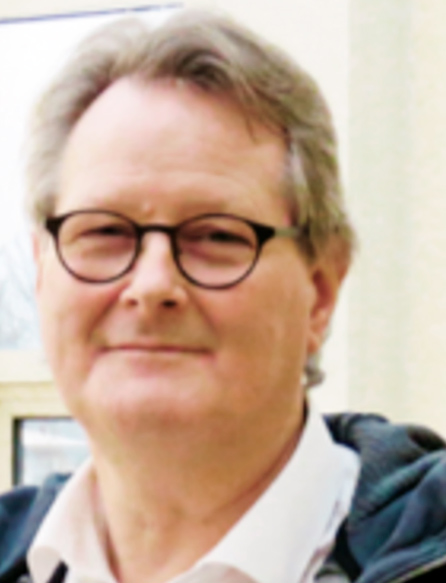 ECPS and ECCS
Árni is born in 1955 and has a master degree in education and pedagogy from the University of Iceland (Faculty of Social Sciences); studied also as an exchange student at the University of Guelph in Canada. He has attended various courses in pedagogy, education and prevention and participated in numerous national, Nordic and international conferences and seminars on youth, pedagogy, prevention and alcohol and drug problems. Árni is certified as Prevention Specialist and Clinical Supervisor by the European Certification Board.
Árni has an extensive experience working with NGO's at local, national and international level for over 40 years as a board member or project leader. At the NGO level his main subjects have been within education, sports and youth work, parent's cooperation and alcohol and drug prevention. Also a former elementary school teacher and principal and guest lecturer at secondary school and university level for many years. Prevention project leader in the Ministry of Health and Social Security 1989.
As member of various political committees in his local municipality 1998-2018 and a (elected) member of his local town council 2002-2018 he has been involved in all traditional, political and statutory issues of municipalities during that time.
Árni has been Managing Director of Fræðsla og forvarnir-FRAE (Information Center on Alcohol and Drug Prevention) since 1993.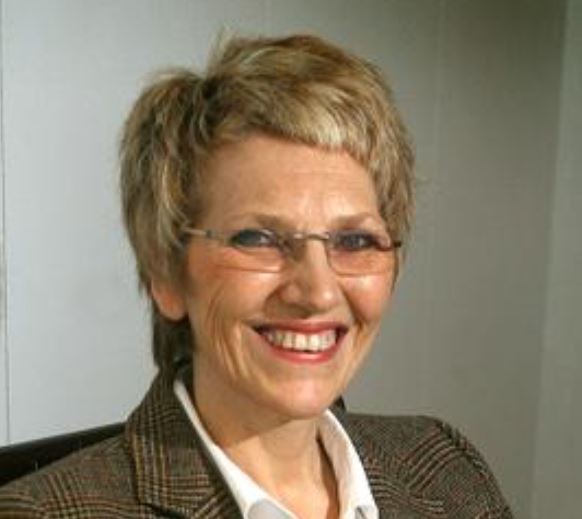 MSc. Director of INFACT
Esther Helga is a Master in Managing Health Services, Has Certificates from the European Certification Board in Addiction Counseling, Clinical Supervision as well as being a Food Addiction Professional.
Esther Helga is the Founder and Director of the INFACT School (International School for Food Addiction Counseling and Treatment), as well as the MFM Food Addiction Treatment Center in Iceland.
She presently serves as the Chair of the Food Addiction Institute.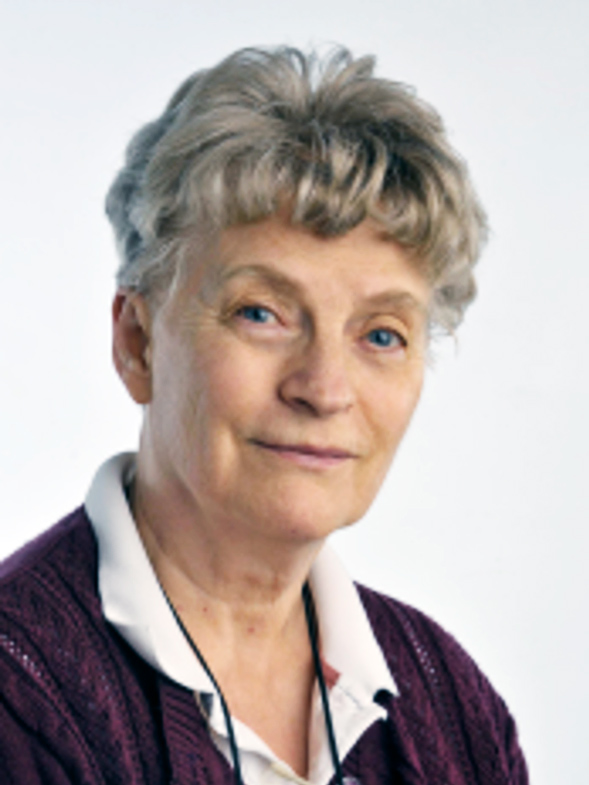 Professor Emerita, ECADC, ECPS, ECCS
Sigurlína was born in 1942 and has a Master's and a doctoral degree in social psychology from Loyola University Chicago. Her bachelor´s degree in psychology was from the University of Iceland. She went to Chicago as a Fulbright grant recipient. Sigurlína is certified as an Alcoholic and other Drug Counselor, a Prevention Specialist, and a Clinical Supervisor, by the European Certification Board.
Sigurlína is one of the founders of the Krýsuvík Association, which operates the Krýsuvík Treatment Center. Treatment at this center is intensive and takes six months at least. Their clients are mainly relapsers who have tried other treatment options without success, and decide to take their condition seriously enough to spend this time in rehabilitation. This association was founded in 1986, and Sigurlína has been chairperson for the board for most of that time, except for her stay in Chicago.
Sigurlína started working for the University of Iceland in the department of Education after graduation from Loyola, as a Lecturer, Assistant Professor, Associate Professor and a Professor, respectively. She is now retired and works independently. She has a long experience as an alcoholic counselor, a prevention specialist, and a clinical supervisor as well.
Her research has had three main foci: (a) program evaluation; (b) health issues; and (c) alcoholism and rehabilitation from alcoholism.